Qubiot
Technical
Specifications
100000
Signals in the
database
500
Air conditioner
remotes
Google assistant,
alexa, yandex
Works with
Energy-saving mode
When working from batteries 2 months
more than 5 ways to connect
Zigbee, Thread, Bluetooth, Wifi, Ethernet
Product
Advantage
> 10 thousand devices
connected to the LOOKin network
IR and transmitters
External
Create your own remote
by customizing features
External remote
additional to Qubiot
Our
Team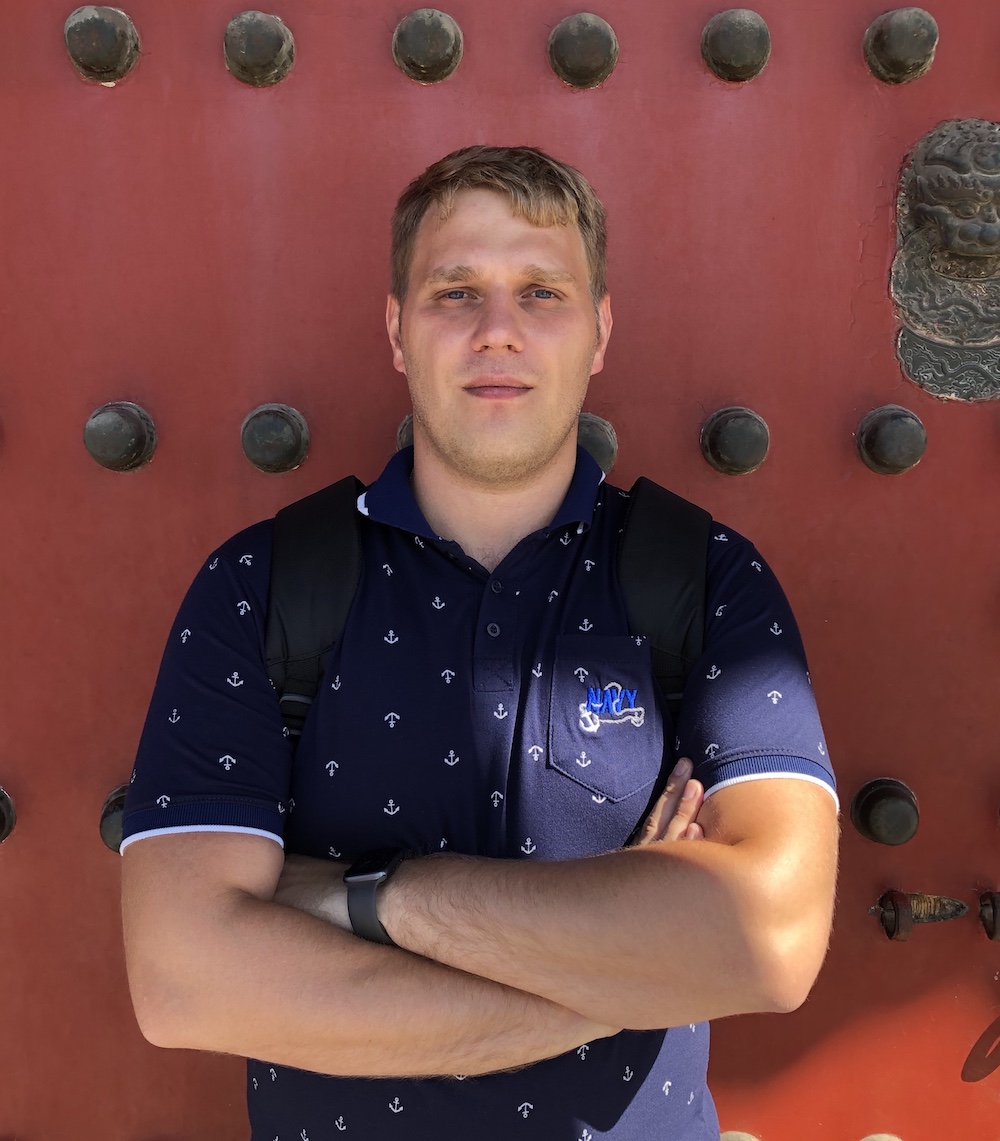 Dmitry
CEO Qubiot
My sister, who is a designer by profession, uses Qubiot Remote Pro in her daily work. She says that thanks to the device's unique features and user-friendly interface, she is able to significantly increase the efficiency of her creative process.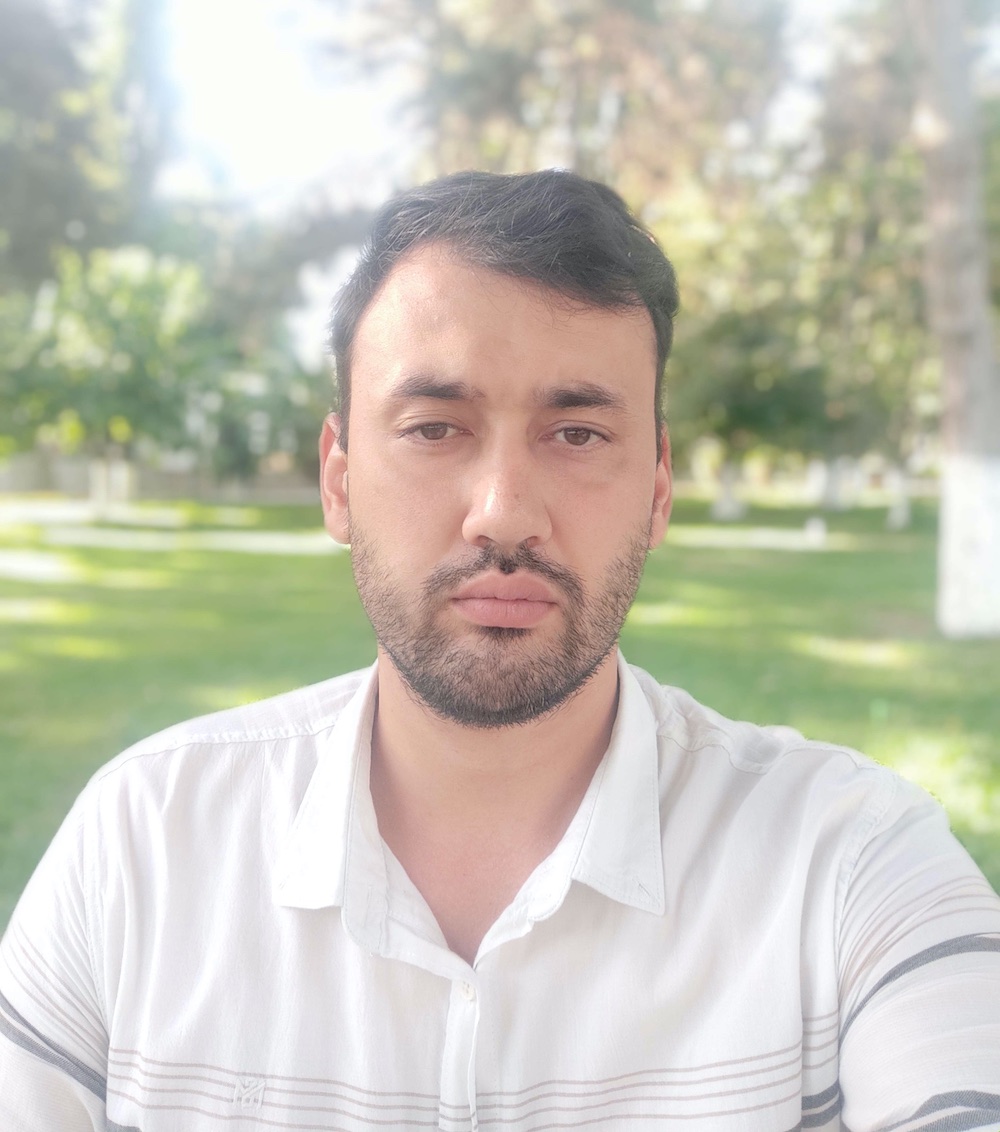 Jamshid
IOS Expert
My brother, who works as a director, uses Qubiot Remote Pro indispensably on his shoots. This device allows him to easily control IR and BLE devices without taking time away from his main task.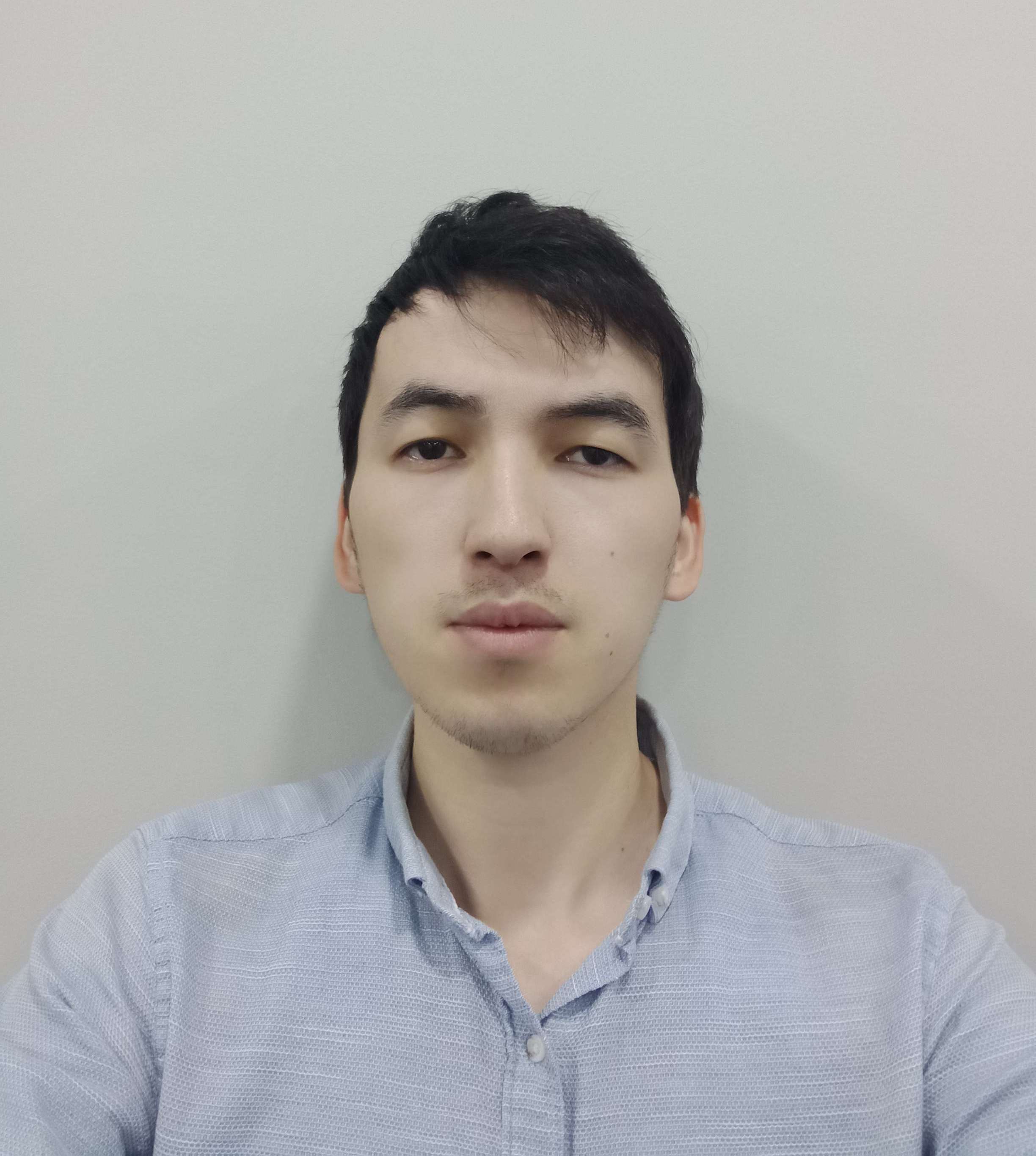 Nurbek
Android Expert
My family is always up for an adventure! When we go traveling, Qubiot Remote Pro becomes our best companion. This device helps us make our hotel vacations better. We don't have to look for the TV and air conditioner remotes and their batteries every time. Everyone from his smartphone can create a favorable climate in his room.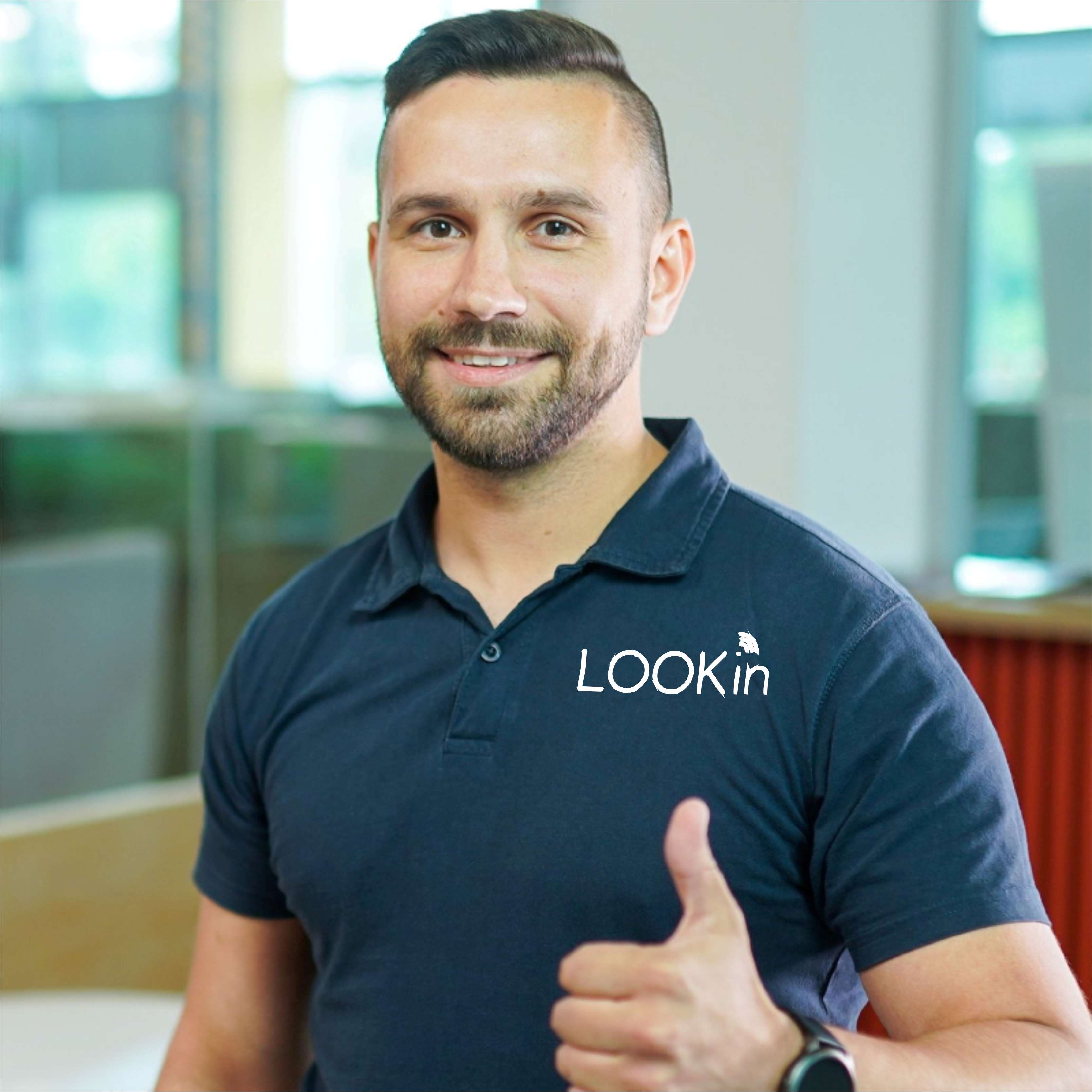 Anton
Head of Sales
My mom is very positive about Qubiot Remote Pro as she uses it in her yoga classes. With the handy remote, she can control the climate in her practice rooms between asanas without interrupting her practice. By using the Qubiot Remote Pro, she can stay focused on household tasks.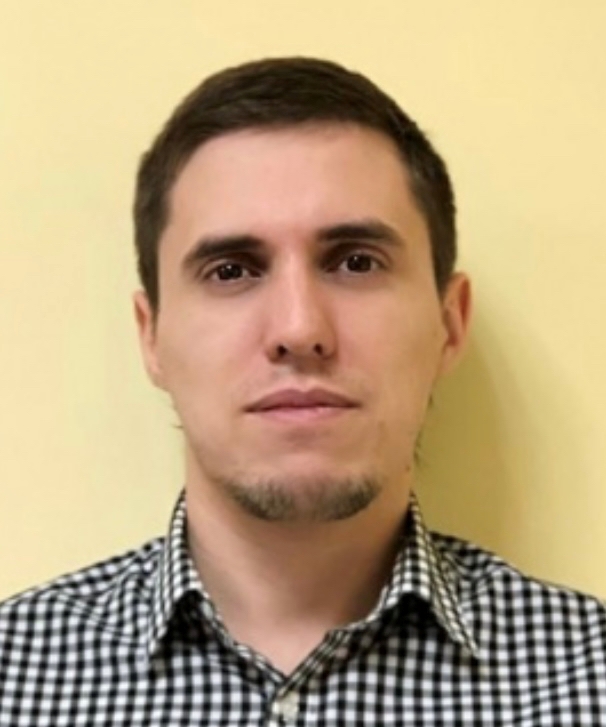 Maxim
Sales Engineer
My brother owns a small recording studio and his clients are always thrilled to use the Qubiot Remote Pro. Because of its convenience and accuracy, the device helps them more efficiently. Every time clients see the device they are delighted with its functionality and quality.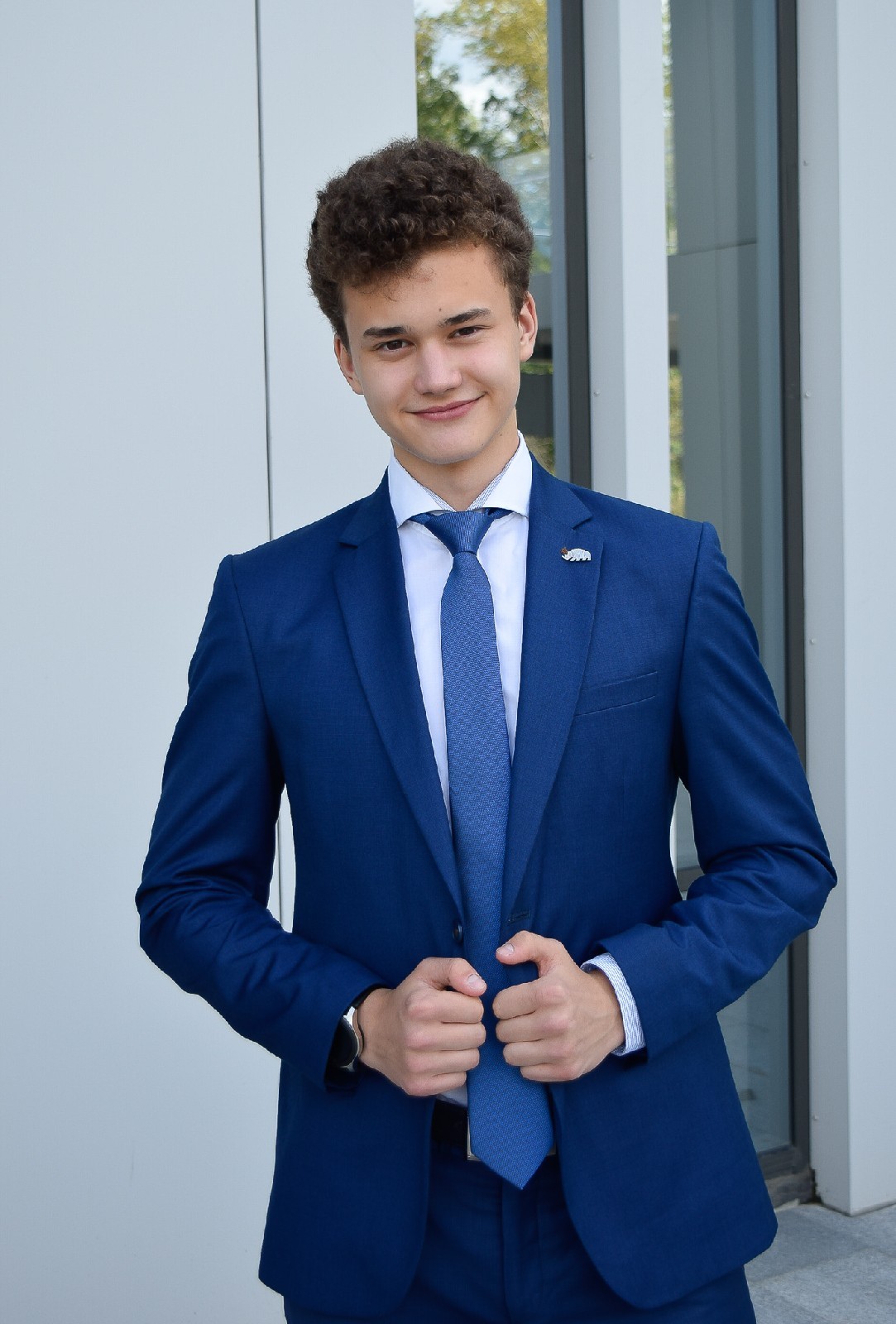 Vladimir
Project Manager
My school is enthusiastic about using the Qubiot Remote Pro in their daily operations. With the help of this device, the children safely control the electrical appliances in their classrooms. Qubiot Remote Pro helps us to make education more interactive and safe!